For generations, the Scenic Hills have been protected and preserved by the local community. 
But plans for a 136,000-plot cemetery could mark the beginning of the end for our precious green space and the Liberal Government's silence on the heritage listing of land surrounding Varroville Homestead is deafening.
Join the fight to protect this important natural asset for our community.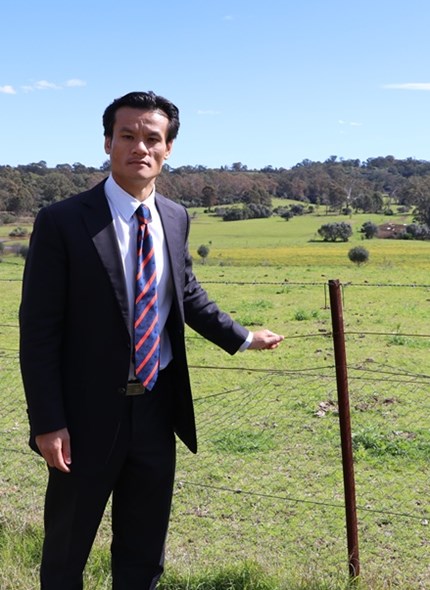 The Scenic Hills not only provides a unique and beautiful backdrop to our city – it has major heritage significance and provides valuable open space for our growing and vibrant community.
The Independent Planning Commission's approval of the 136,000-plot cemetery development application could be the final nail in the coffin for the Scenic Hills.
I vehemently reject the Independent Planning Commission's view that the cemetery is in the public interest. The only interest the cemetery will serve is the Catholic Metropolitan Cemeteries Trust – aided and abetted by a developer-driven Liberal Government.
Sign my petition to tell the Liberal Government we want the Scenic Hills protected.